what is hamptons tech week
Hamptons Tech Week is where leaders meet to discover the future and be at the forefront of innovation. We are a vibrant and rapidly growing community of tech and business professionals who are passionate about pioneering the next wave of technological advancements.

We are committed to creating an environment where pioneers, thought leaders, and visionaries from various business and technology sectors converge to share ideas, inspire one another, and spark transformative change.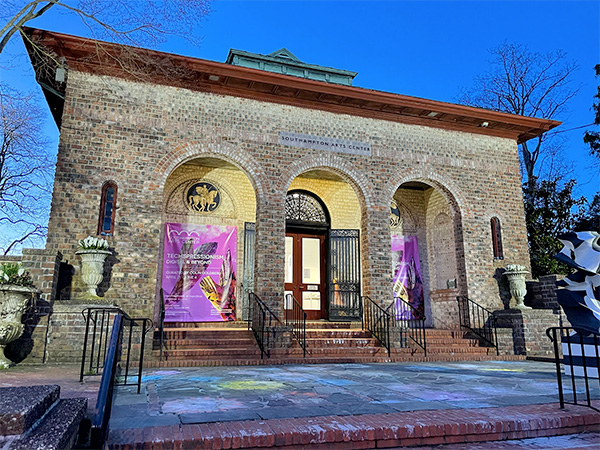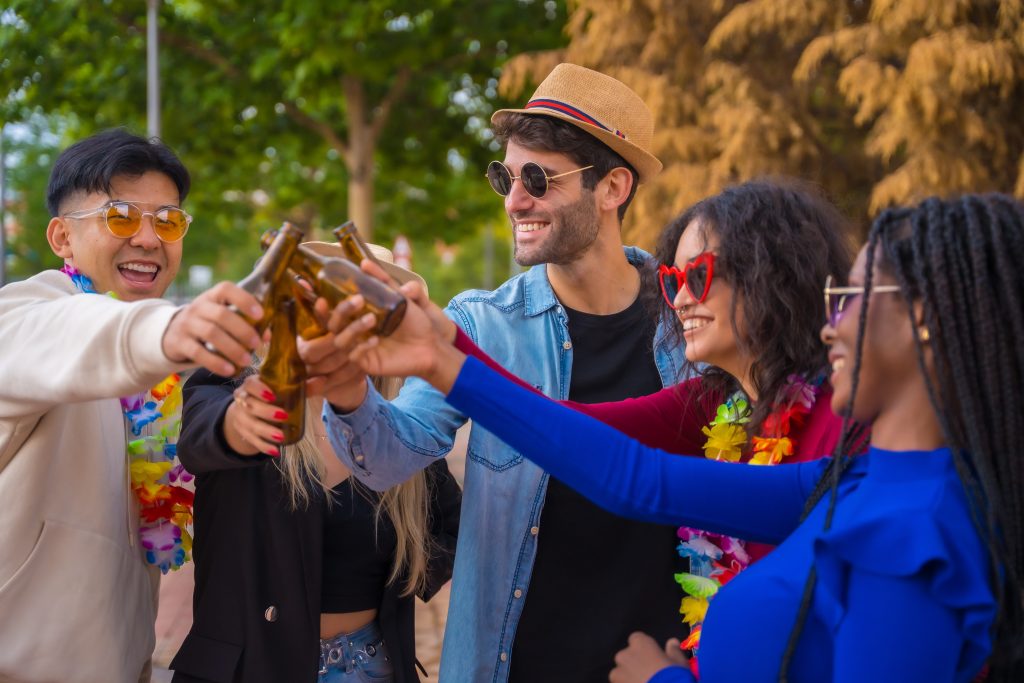 htw.® is a magnet for influential professionals, industry titans, entrepreneurs and investors who are at the forefront of innovation and growth across multiple industries, fostering unparalleled networking opportunities, thought leadership and unique brand partnerships, all in desirable locations across North America and Europe.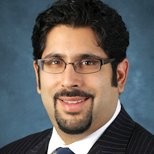 Anish Melwani
N. America CEO | LVMH Inc.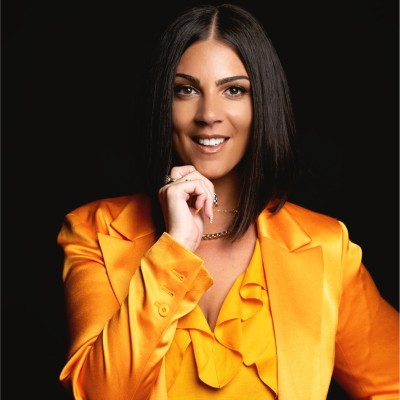 Jaclynn Brennan
Founder * CEO | Fylí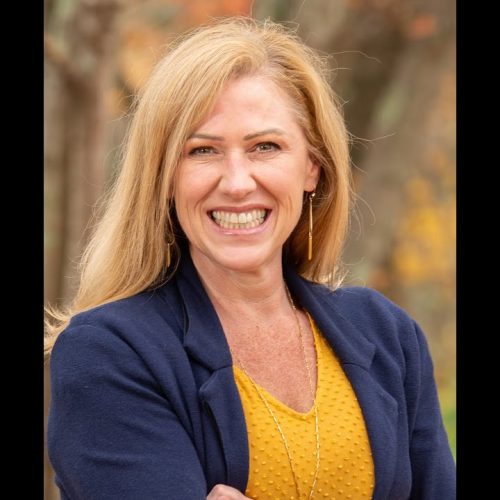 Tracy Deforge
CEO & Founder | The Players Impact
Oliver Libby
Managing Partner | H/L Ventures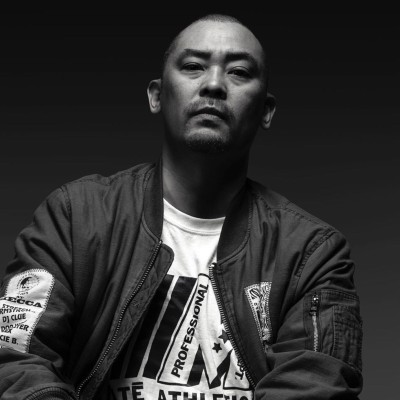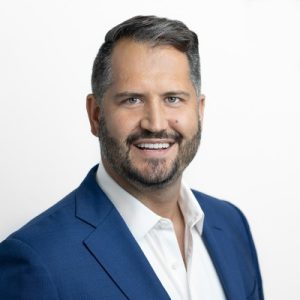 Michael Burke
Managing Director | Google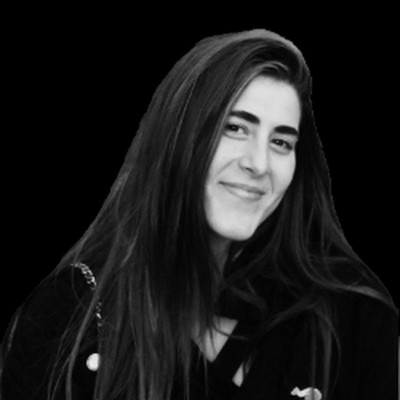 Olivia Dell
Partner | Regeneration.VC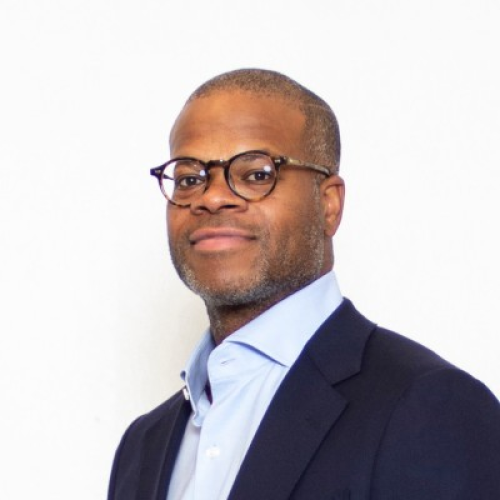 Jamian C. Polk
Director | Microsoft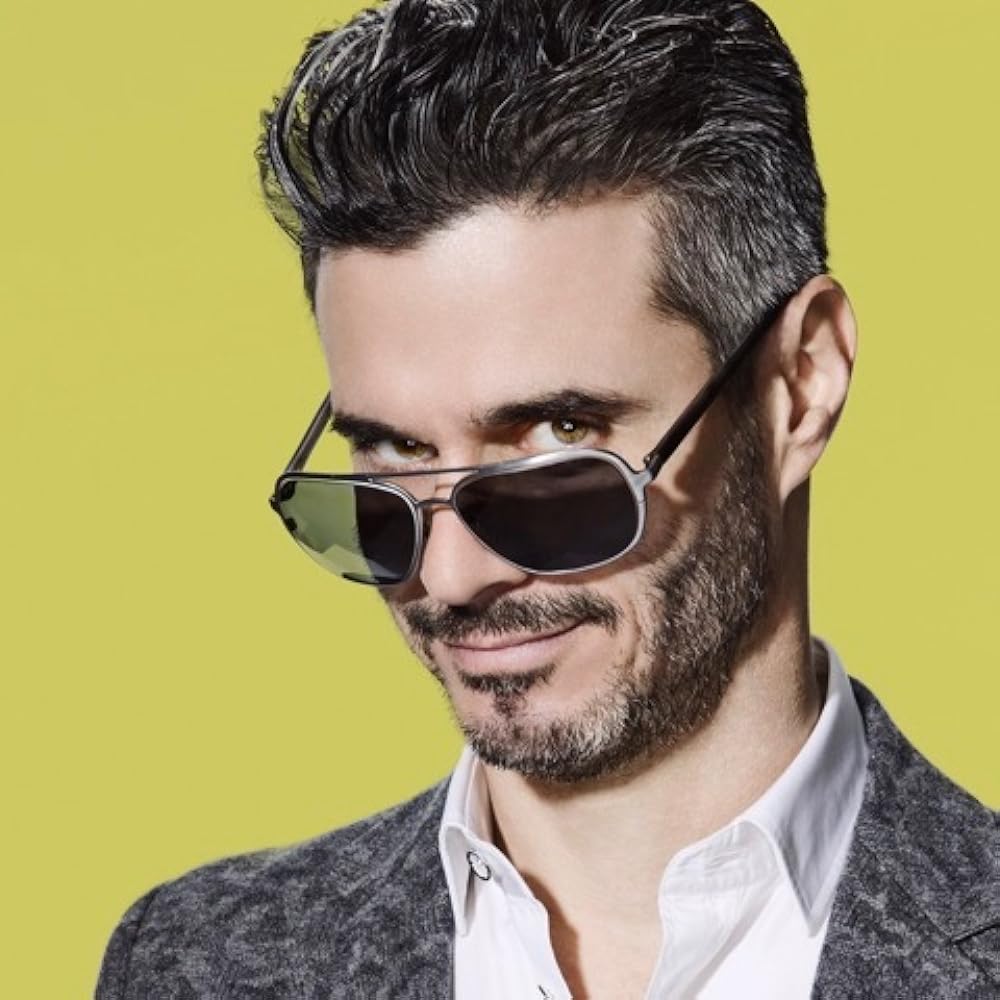 Evan Shapiro
Former EVP Digital Enterprises | Former NBC Universal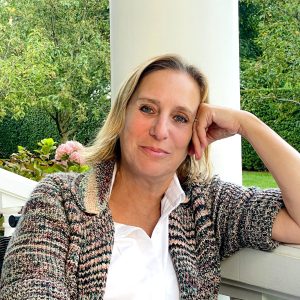 Carol Suchman
Investor | NY Venture Partners
htw. is where you will find the innovators, entrepreneurs, founders, investors and leaders who are creating the future. Put simply, htw. is where they converge to explore how technology is impacting many traditional industries and making positive change in our world. 
htw. is Where The Future Meets!
If you or brand want to be involved, apply TODAY and we can discuss how we activate your brand.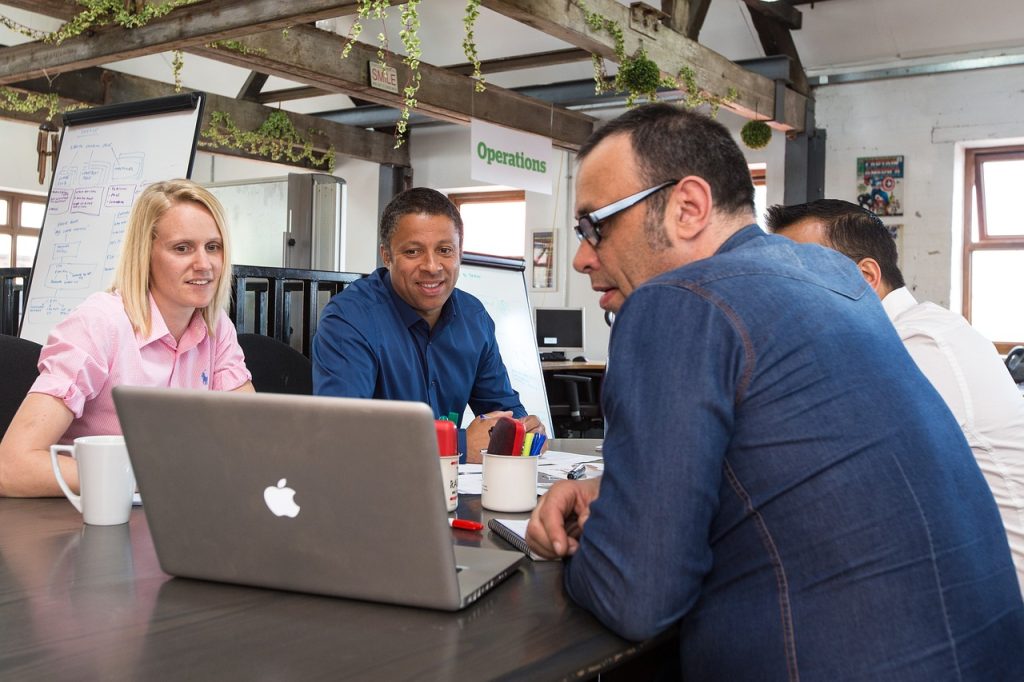 Keep up to date with all the latest news and announcements from Hamptons Tech Week.